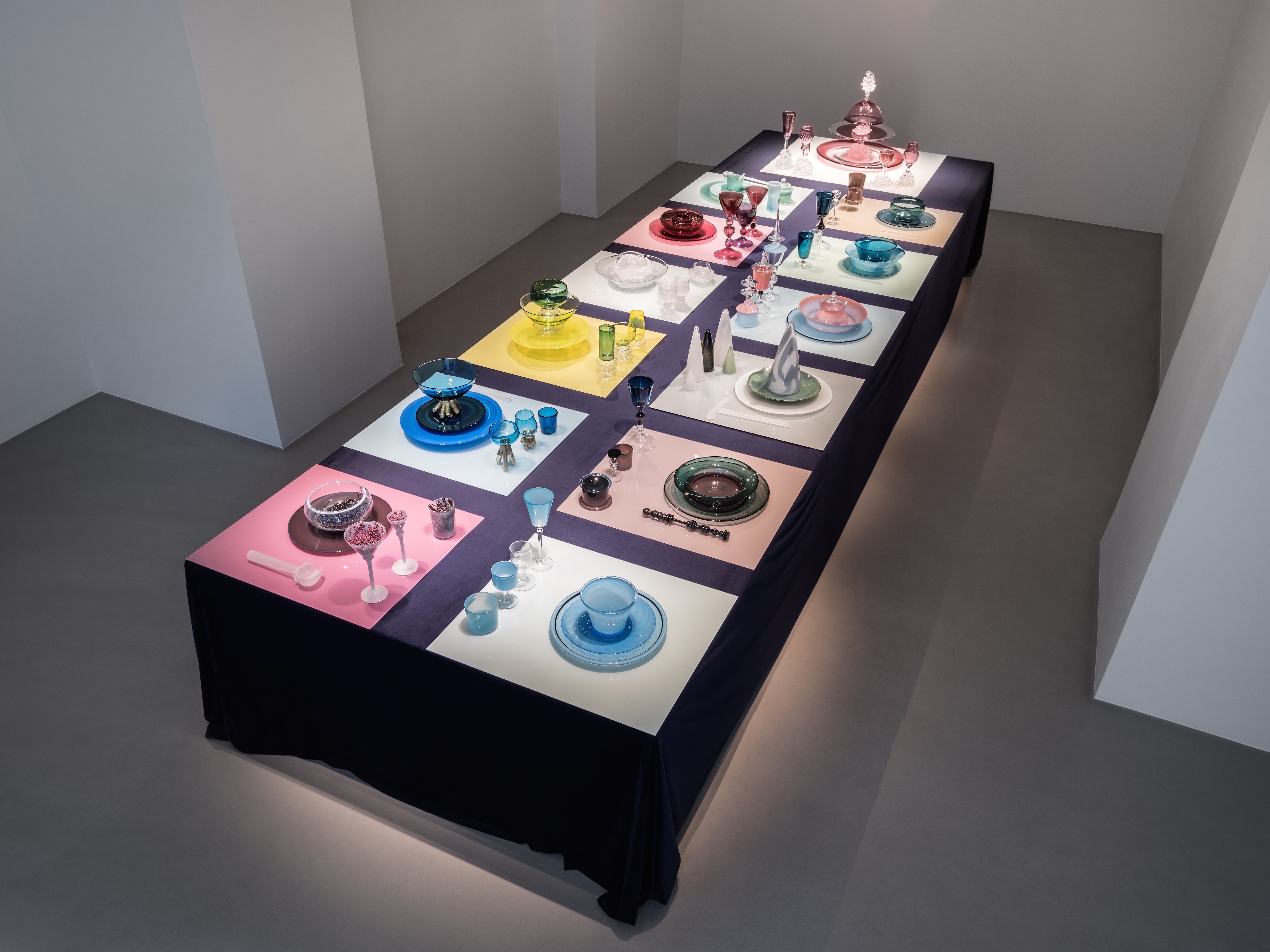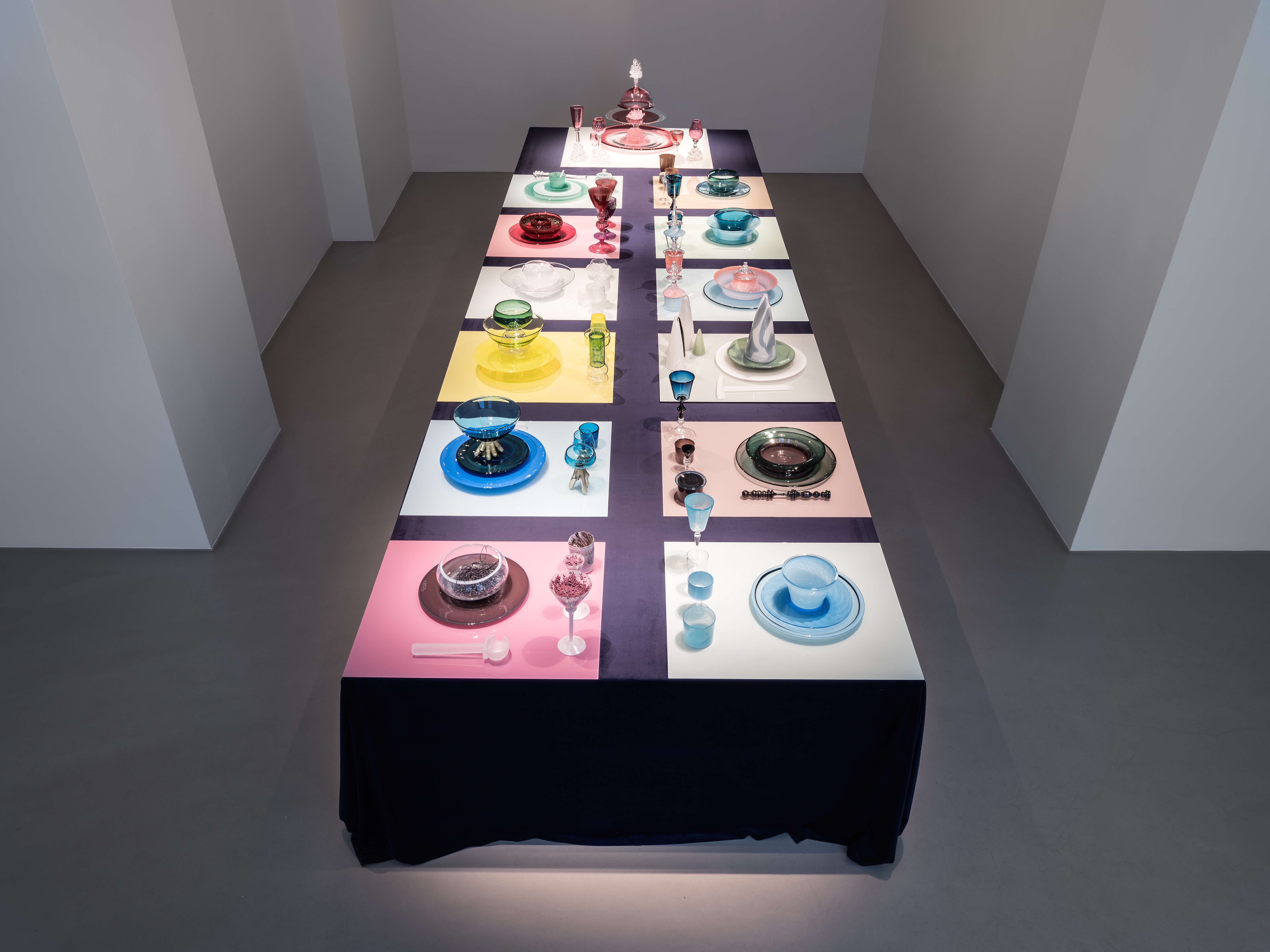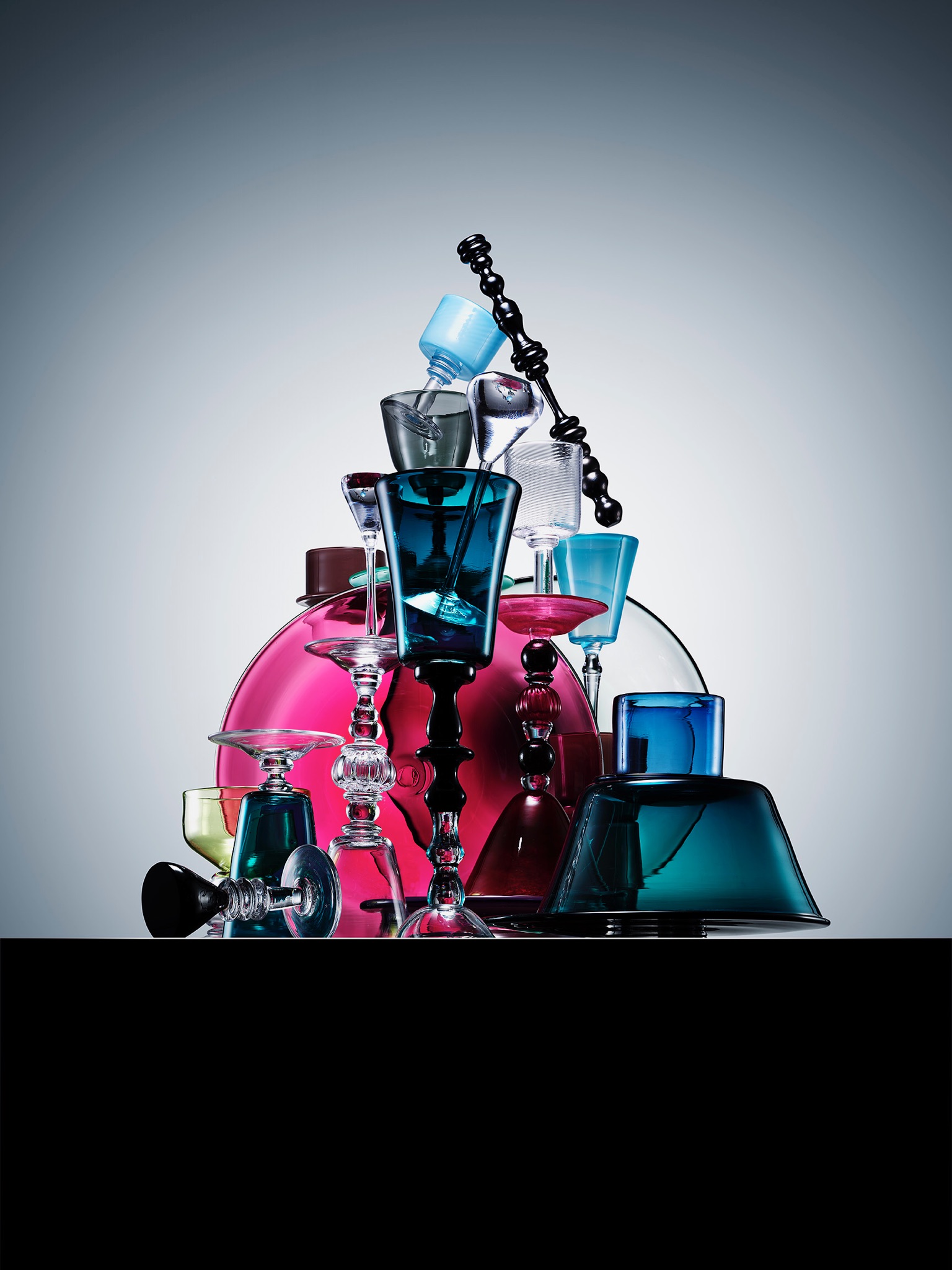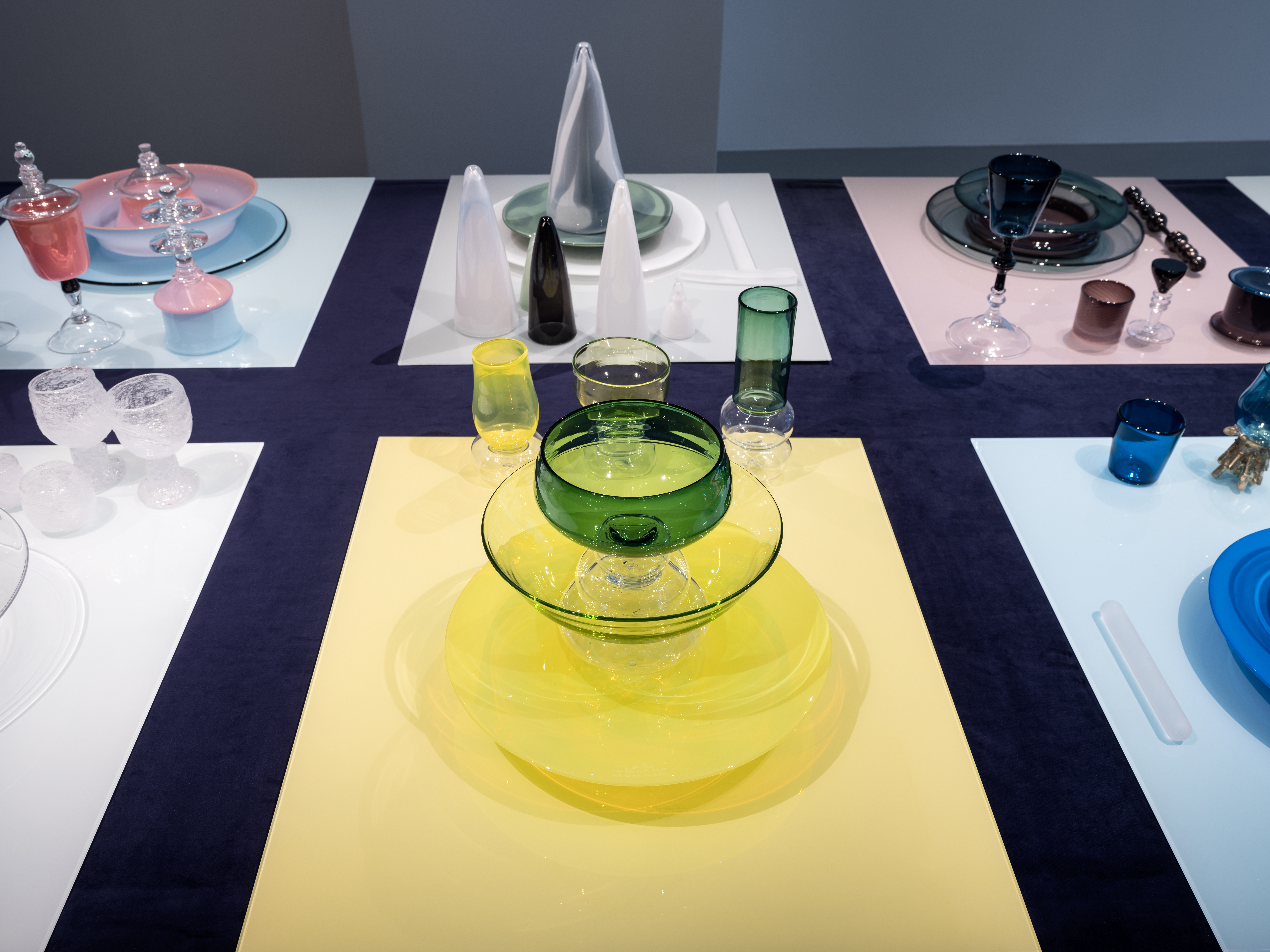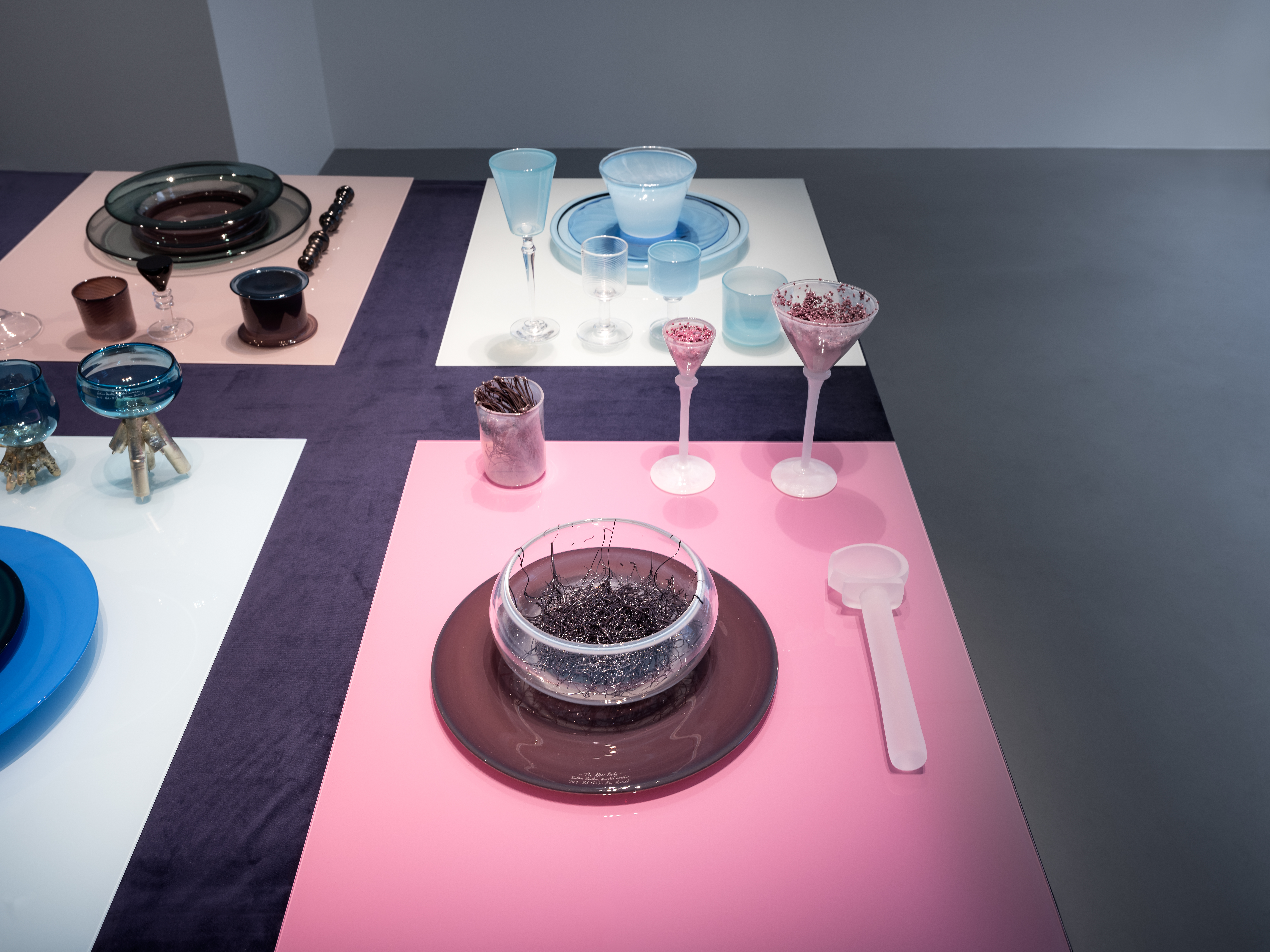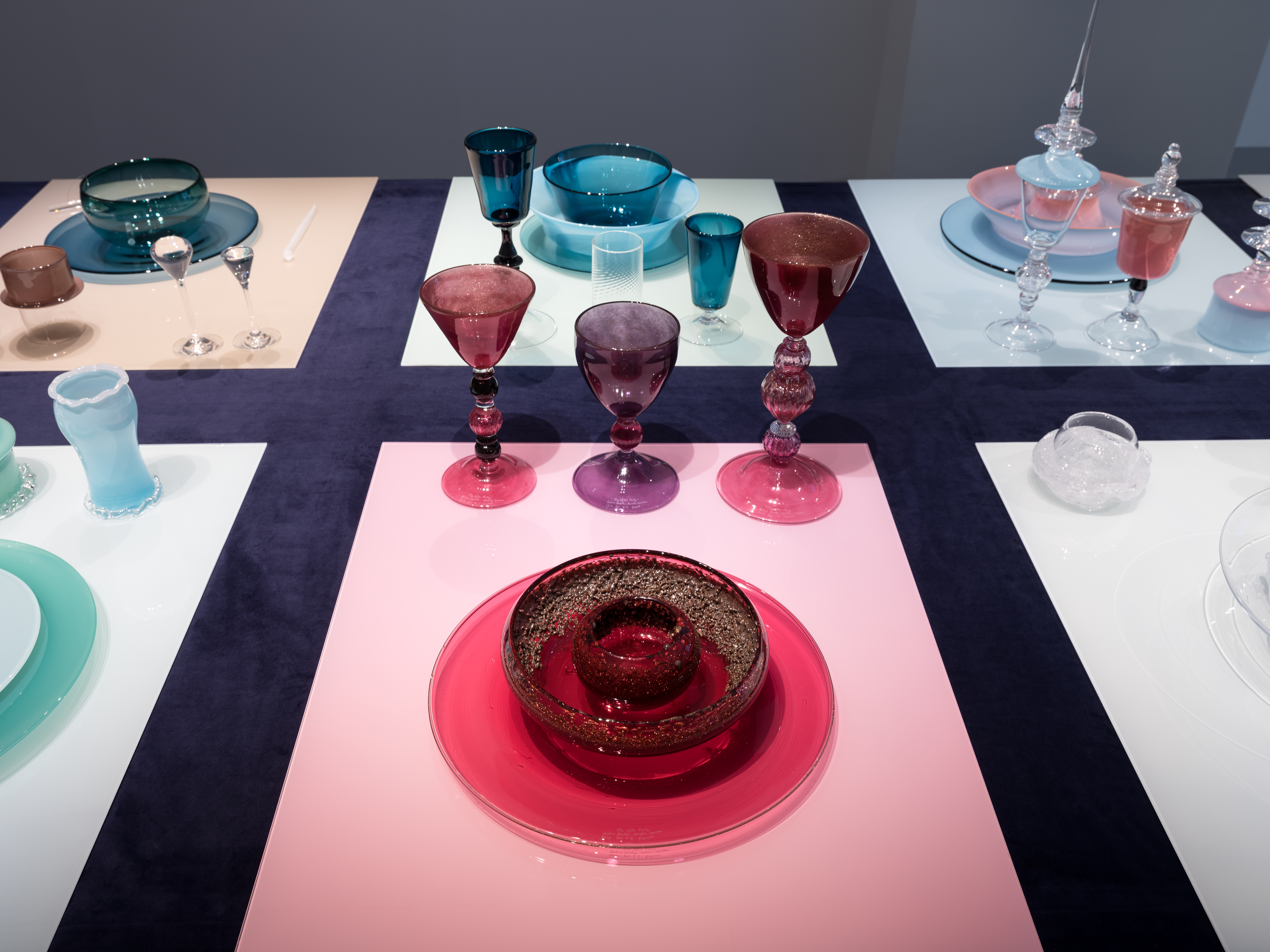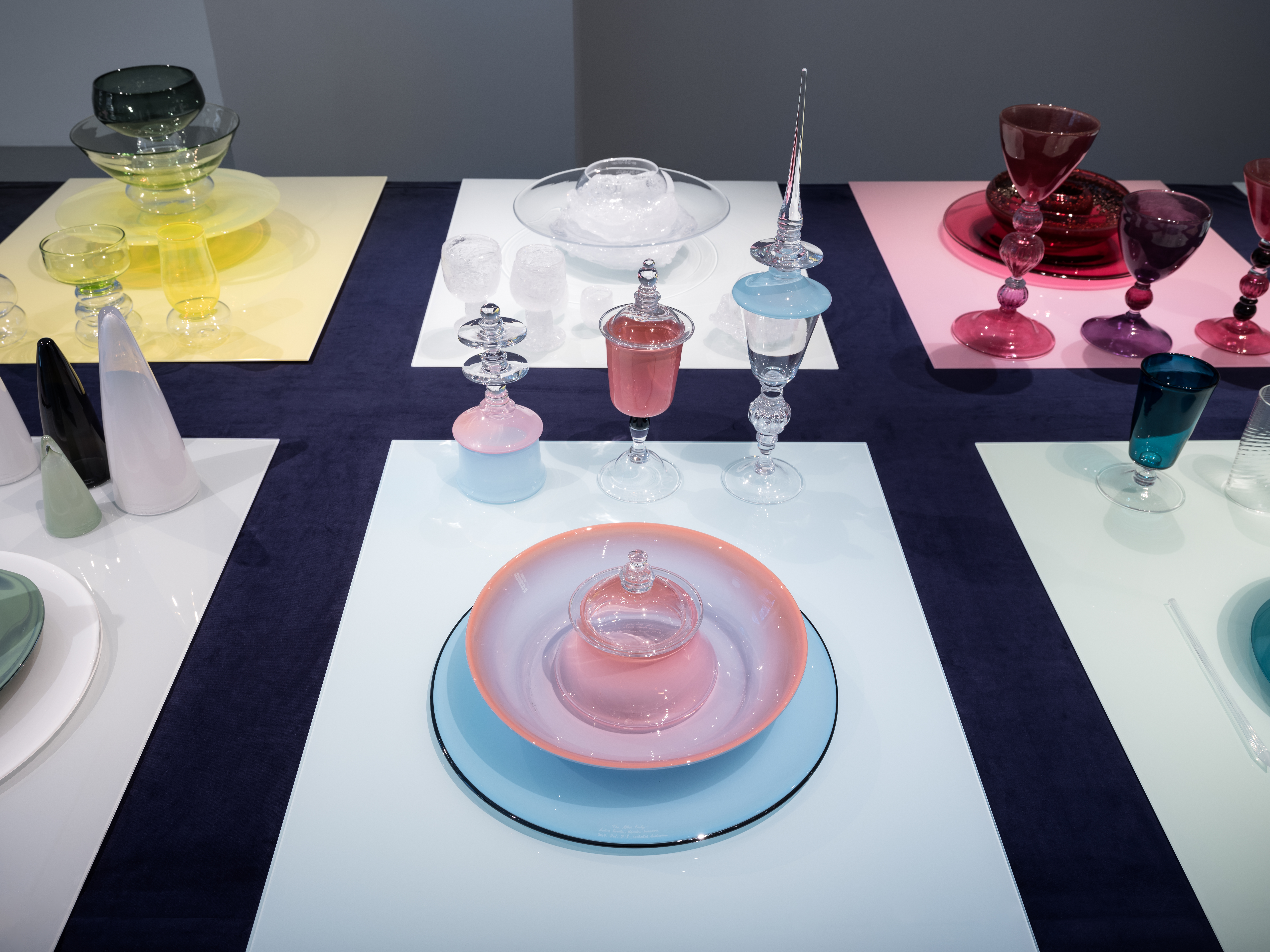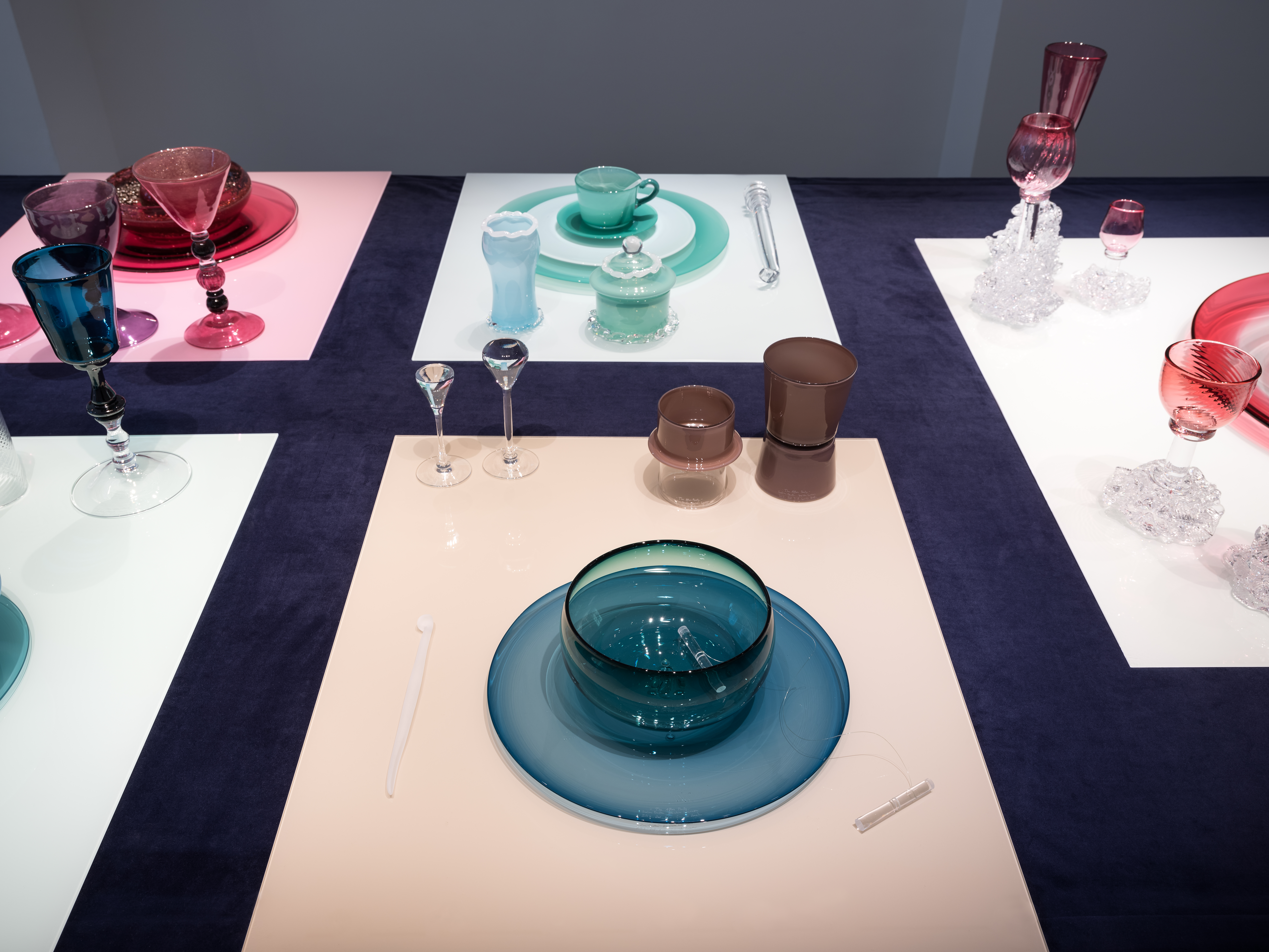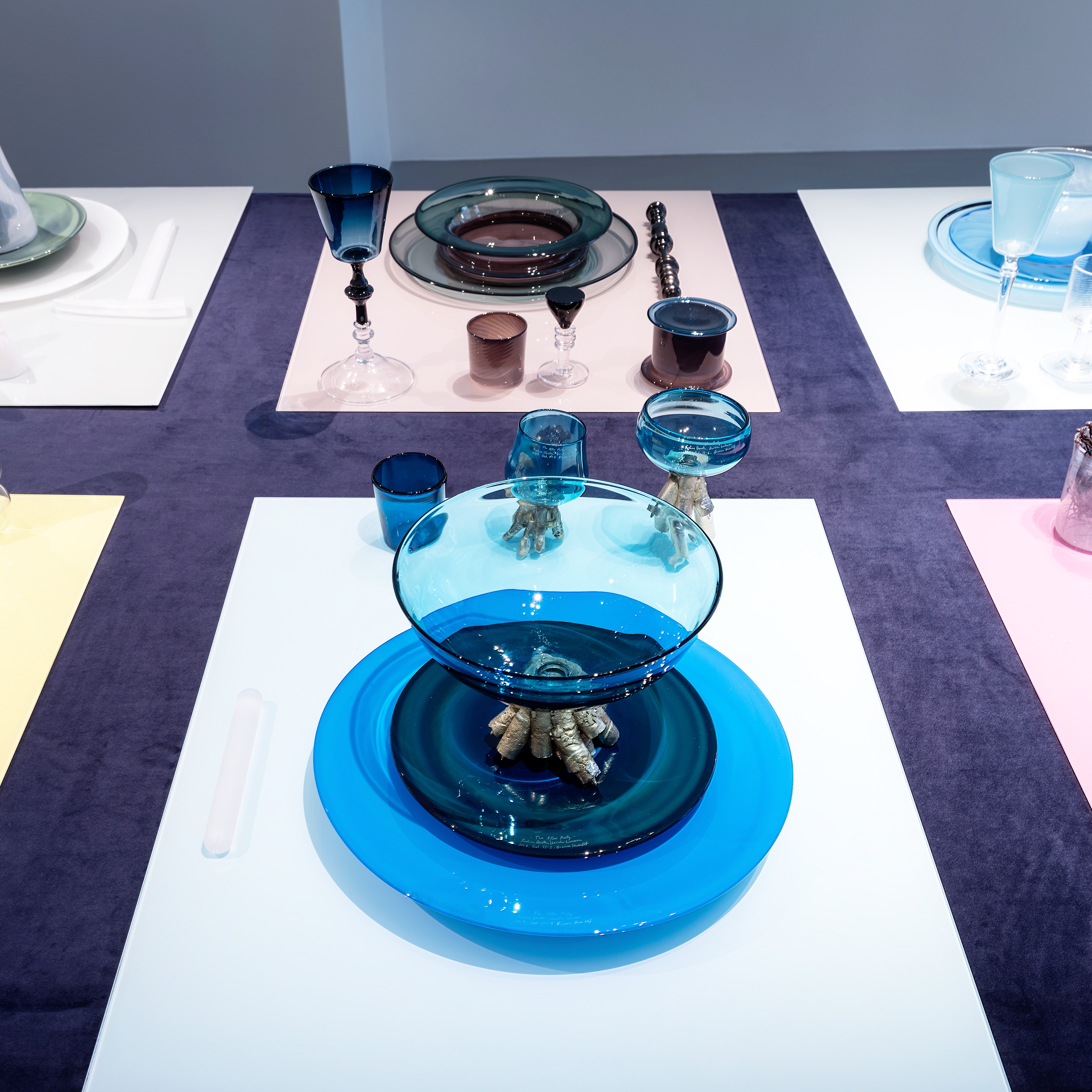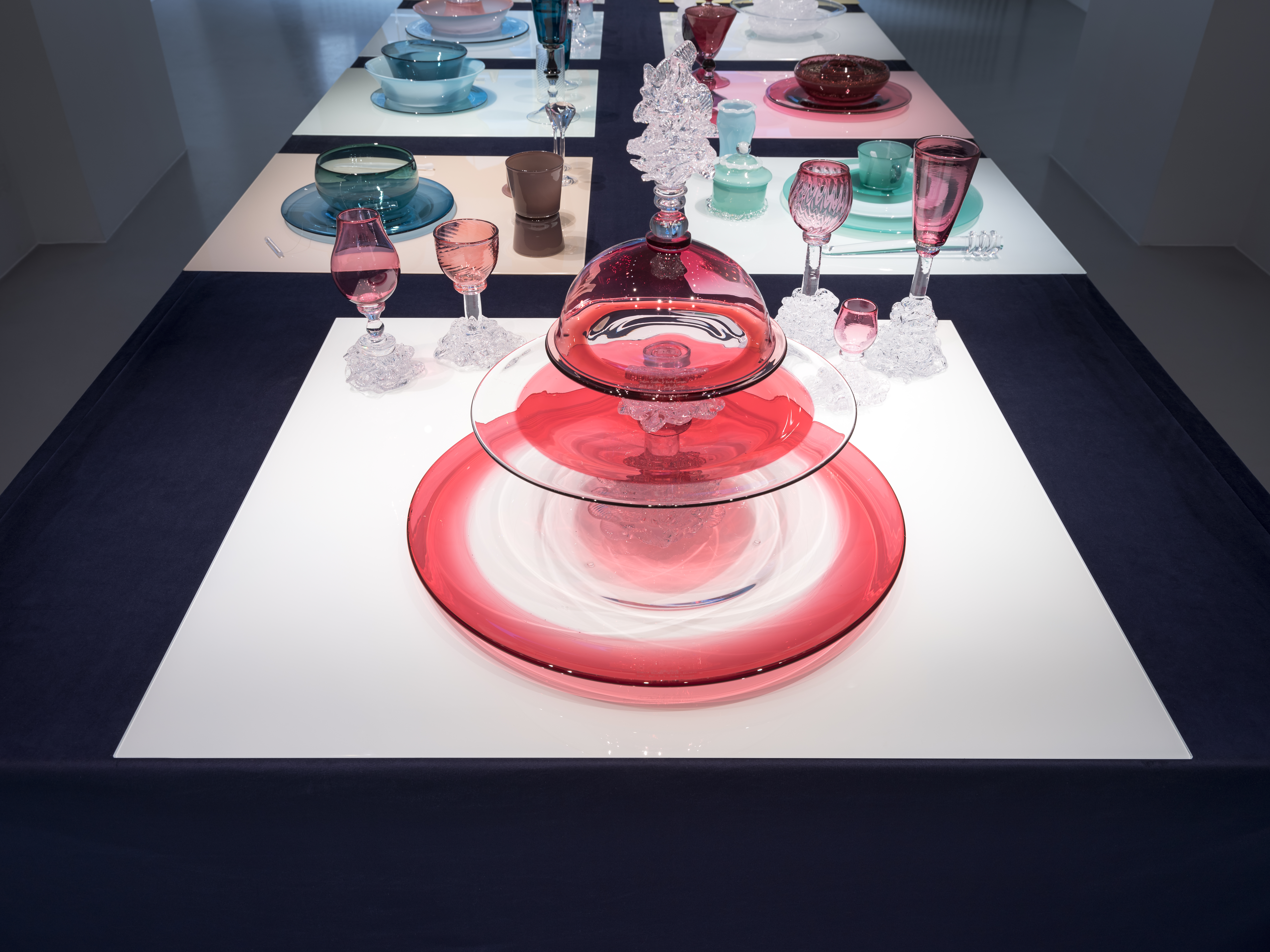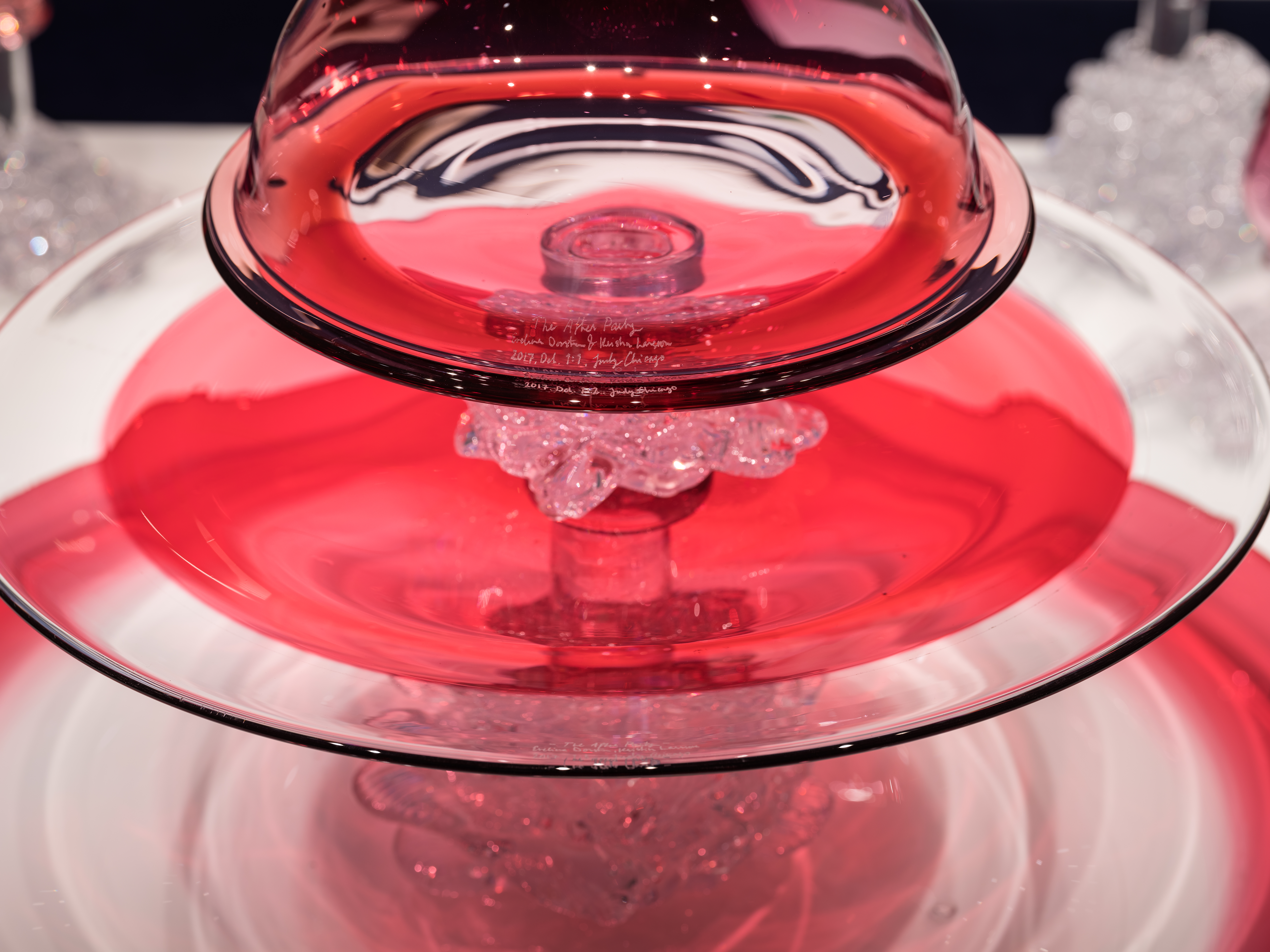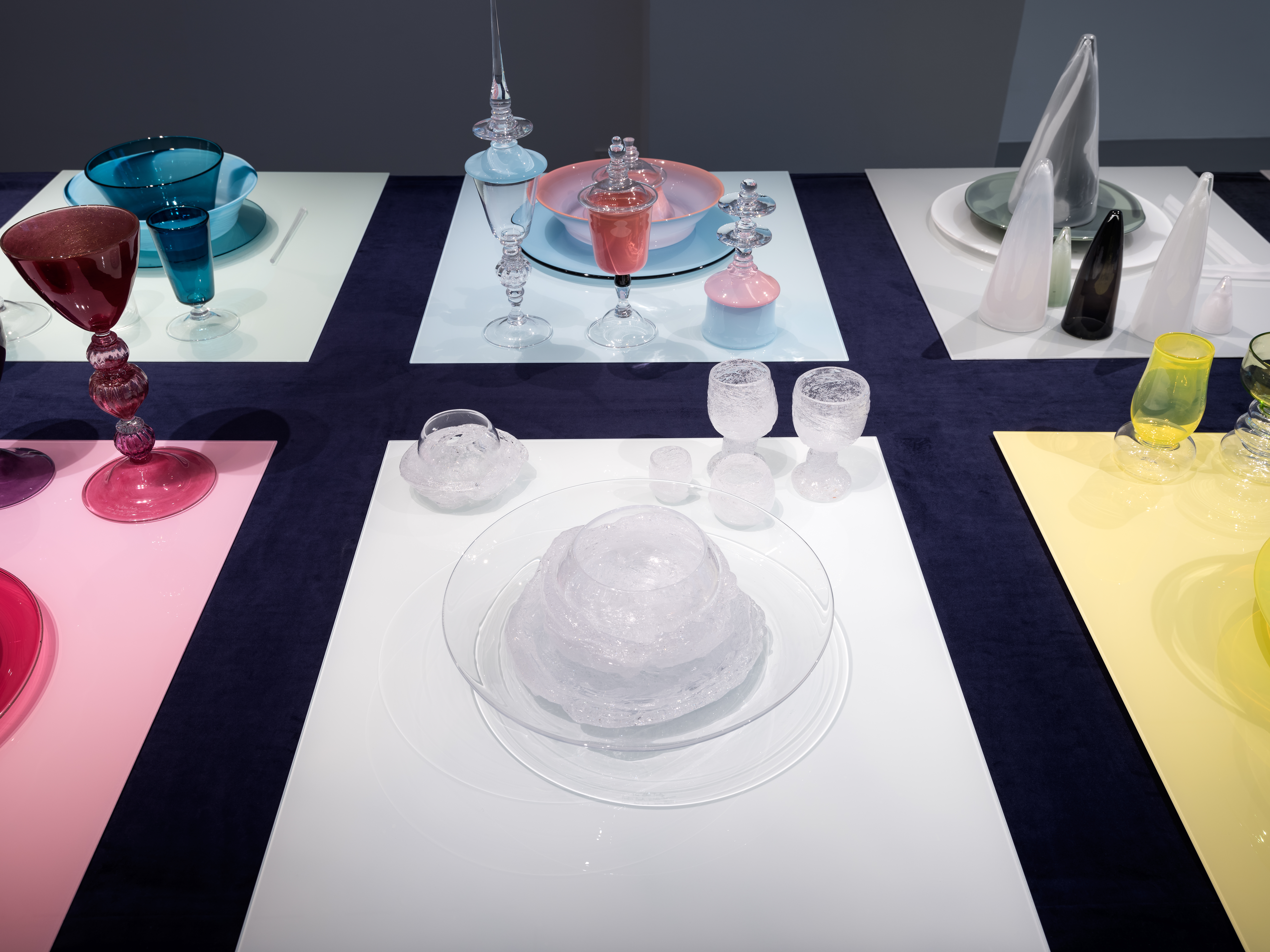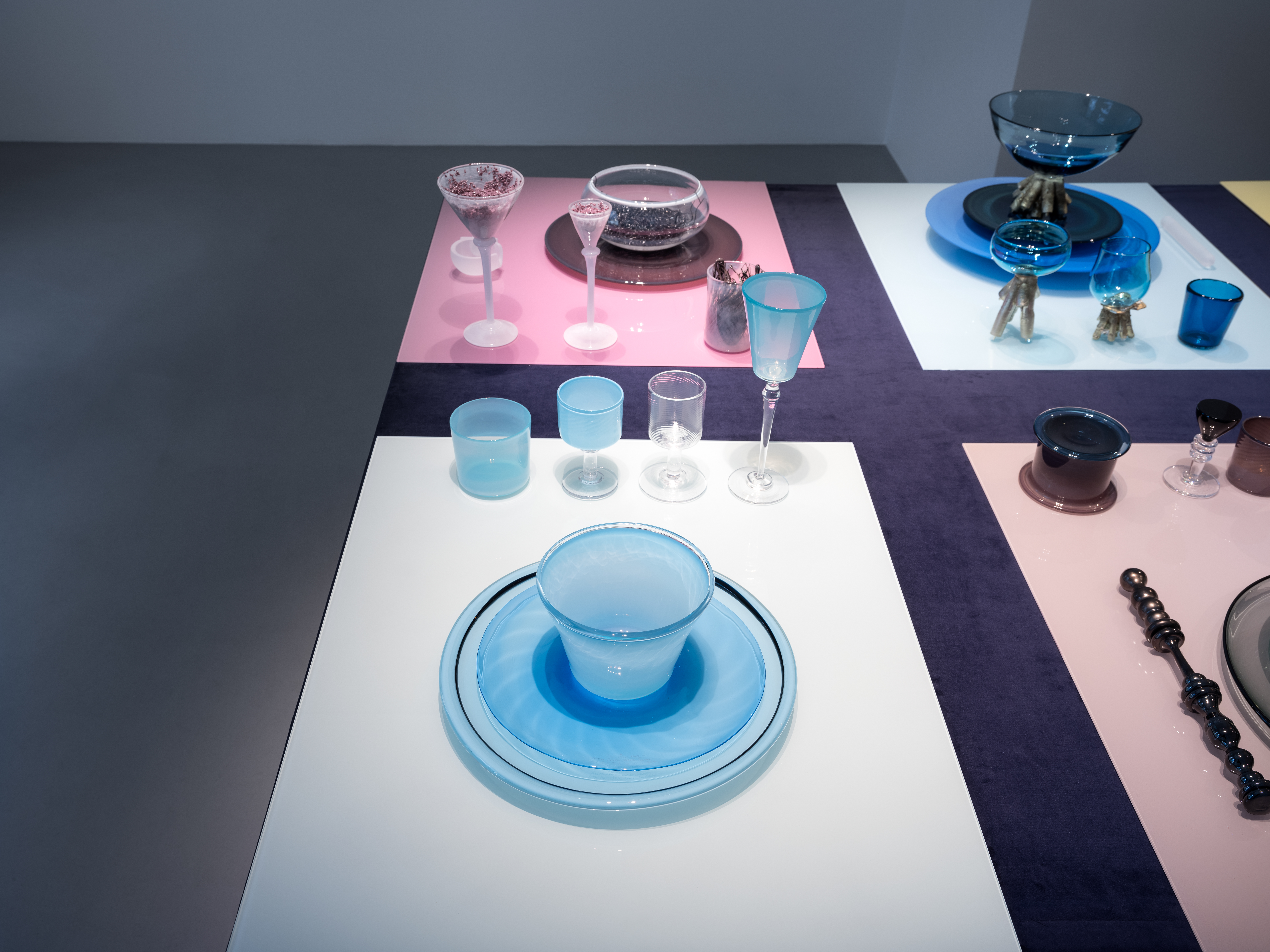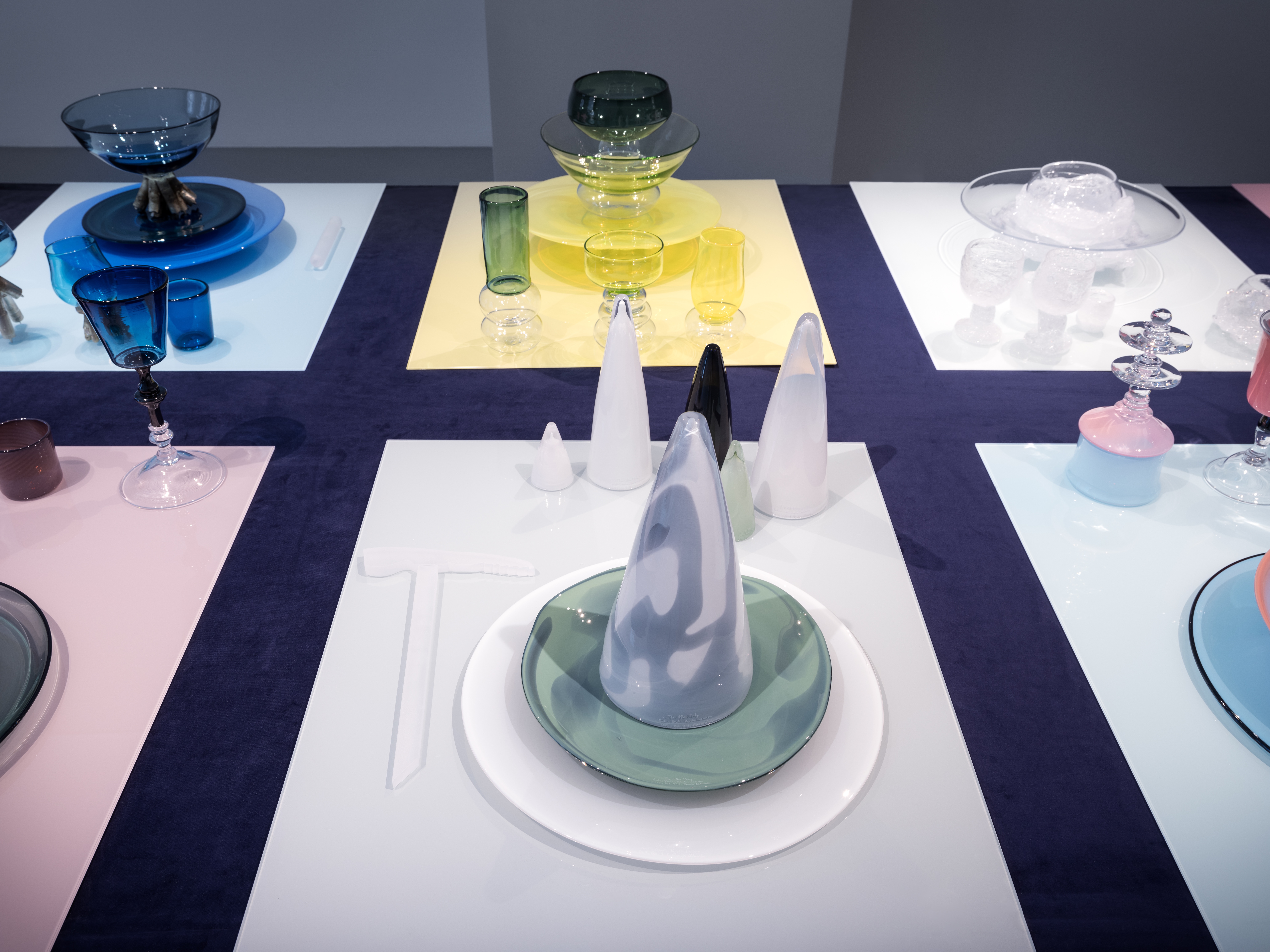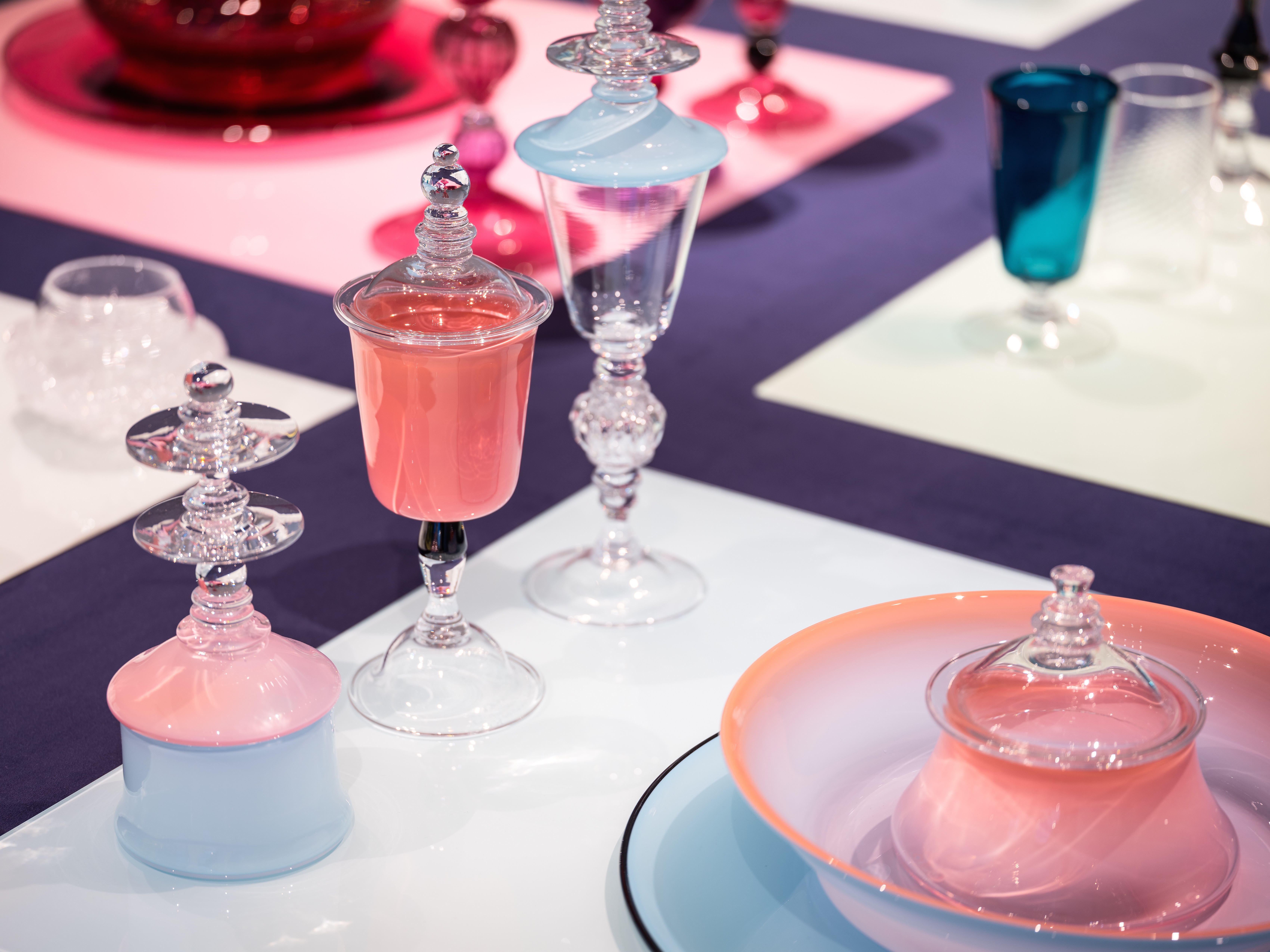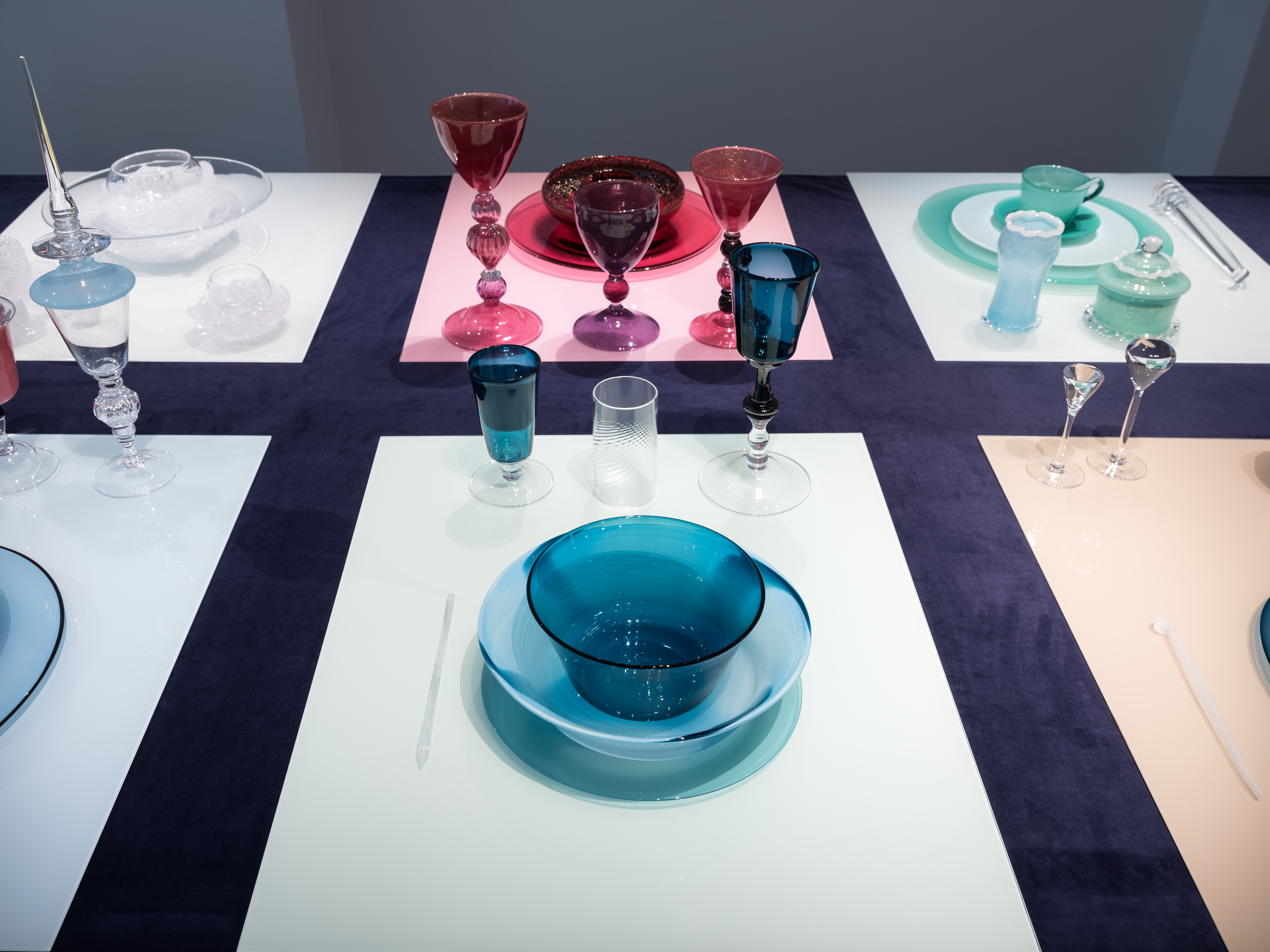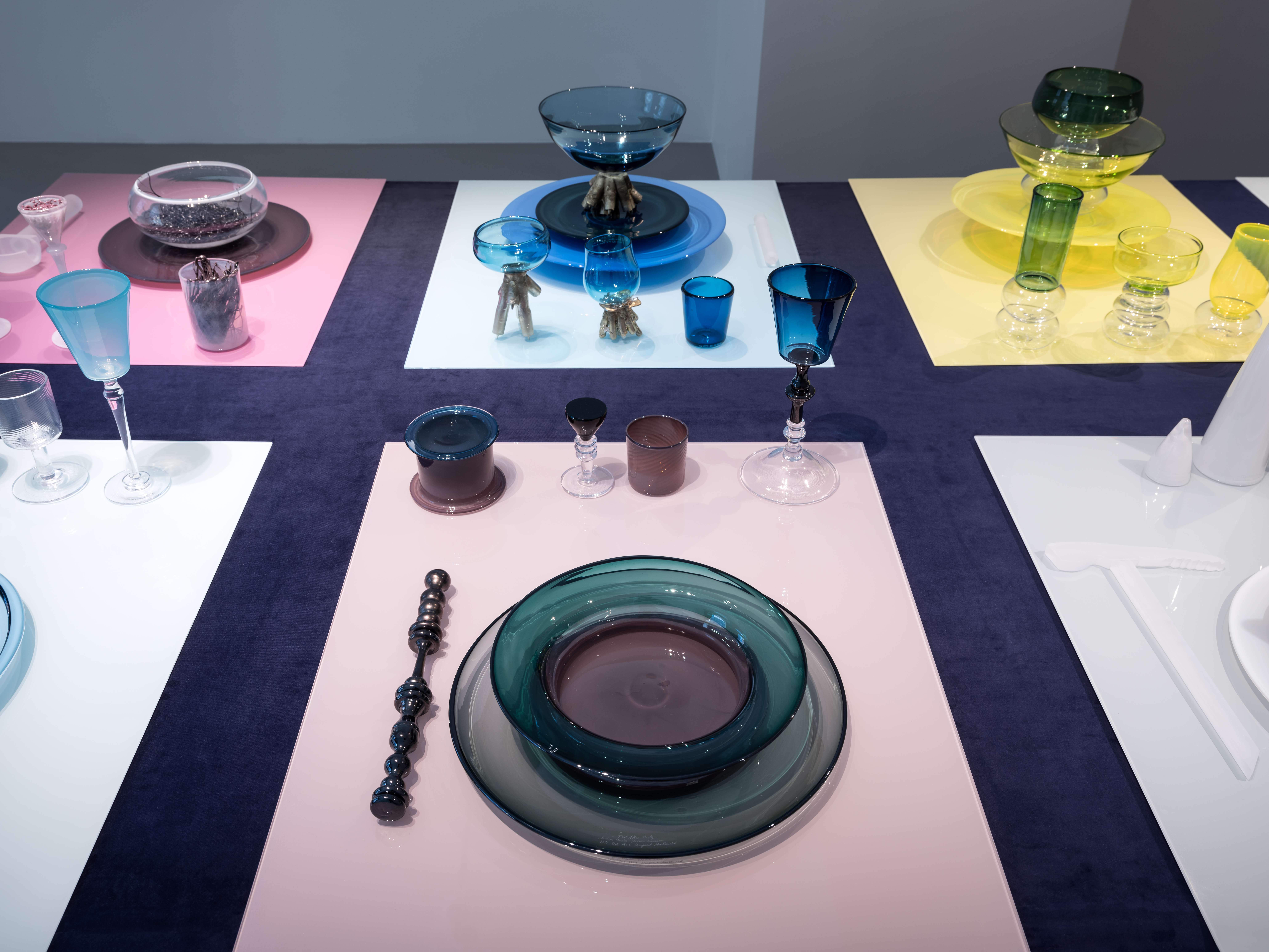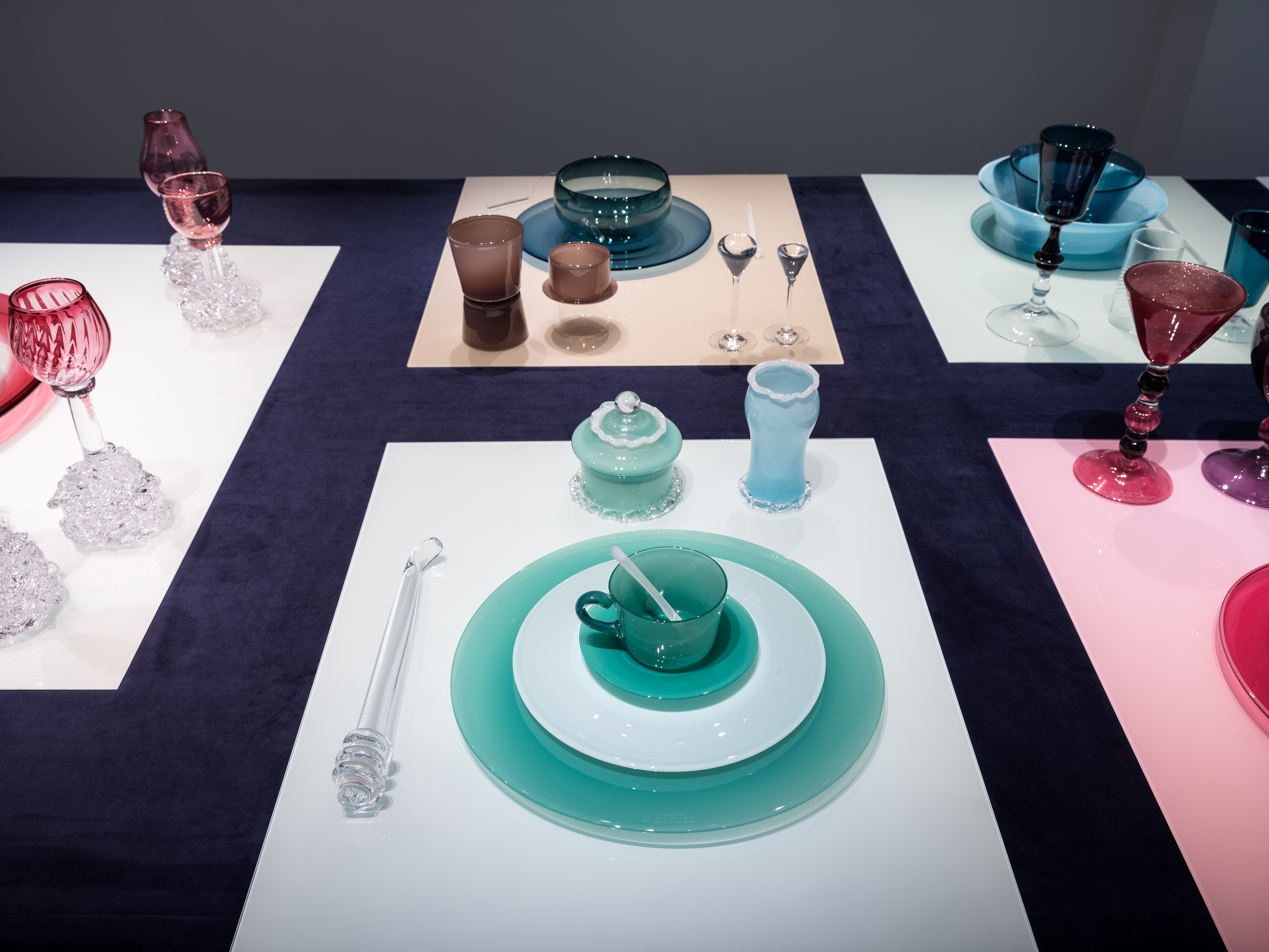 Project Description
Nearly four decades after the explosive arrival of the world's most famous feminist artwork, The Dinner Party, a response is here: The After Party – by two Swedish artists who were not even born when Judy Chicago's piece created art and women's history.
The After Party is an homage to Judy Chicago's The Dinner Party, from 1979, which is on permanent display at the Elizabeth A. Sackler Center for Feminist Art at the Brooklyn Museum in New York. And it is not only a tribute, but also a response, a continuation and a follow-up to Chicago's piece.
In Evelina Dovsten and Kristin Larsson's piece, the table is set for 13, with Judy Chicago as the host or chairperson at the head of the table. The other guests are Dovsten and Larsson's role models and sources of inspiration, women who have bucked convention, worked hard, and who bolster other women. Just as Chicago took the liberty to set the table for goddesses, Dovsten and Larsson have invited fictional people – when it comes to role models, storytelling has a natural place.
But while Chicago aimed to rewrite world history, Dovsten and Larsson tell a much more personal story. The piece poses questions about who has made us who we are, who has shaped the artists, and who has shaped you. Who would you have set the table for – and who has set the table for you?
Another difference is that while The Dinner Party comprises traditionally female crafts, such as sewing, embroidery, and painted porcelain, The After Party is created in the previously male-dominated glassblowing technique, now conquered by female artists. The piece consists of a long table covered in a blue velvet tablecloth. Each guest has a place setting with 7-10 hand-blown/free-blown pieces, all made by Dovsten and Larsson together. The individually created sculptural setting for each guest has its own color scheme and is designed as a tribute to the individual. The table overall is an installation, but each setting is also a stand-alone sculptural object.
The After Part was shown in Galleri Glas in 2017 http://www.galleriglas.se/utstallningar/utstallning-evelinakristin
Related Projects